Iridium Solutions has all of the resources and partnerships to deliver quality infrastructure components and solutions for your business.  Whether it be your data wiring, power solutions, CCTV or access control, we can deliver and support your infrastructure and maximize it's efficiency and lifetime.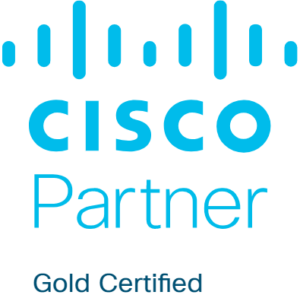 Today's technology trends like mobility, cloud, and the Internet of Things are multiplying the points of infiltration into your network. And attackers are getting more sophisticated. They are often part of international cybercrime organizations, and they may understand your network-and your defenses-better than you do. Strengthen your defenses and confront your security threats head-on with Cisco enterprise network security.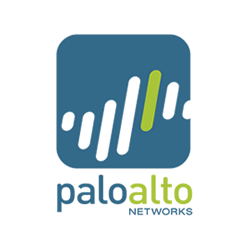 Most organisations react to cyber security concerns by deploying new tools. Having as many as 85 tools from 45 vendors is not unheard of. This creates an unintegrated series of deployments that increase complexity, reduce control and create gaps in your network security. This leads to a dependence on manual processes, specialised tools and little cooperation between functions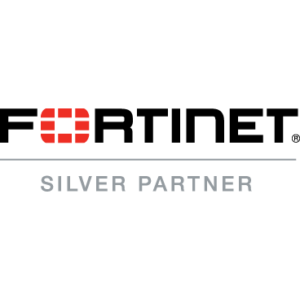 The Fortinet Security Fabric connects Fortinet solutions to achieve true end-to-end security – working together to create a broad, integrated and automated security solution. Weaving through the entire network―from the Internet of Things (IoT) to the cloud ― the Fortinet Security Fabric provides superior protection against today's sophisticated threats.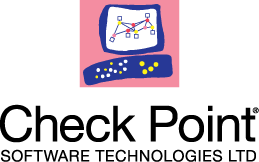 In the 2018 Forrester Report, Check Point earned the highest possible scores in the Malware Prevention, Data Security, Mobile Security, External Integrations, and Product Support criteria. Check Point's SandBlast Agent supplies a comprehensive endpoint security solution, assuring organizations are protected from advanced attacks. Key features include threat emulation, threat extraction, anti-ransomware, zero-phishing, and more.